Welcome to TwinCreator experience
This is the platform for those who want to make professional conversational agents. You can create your own Conversational AIs and extend them via API services to interact with reads and writes to databases, special interfaces, complete integrations into your projects and products.
From the community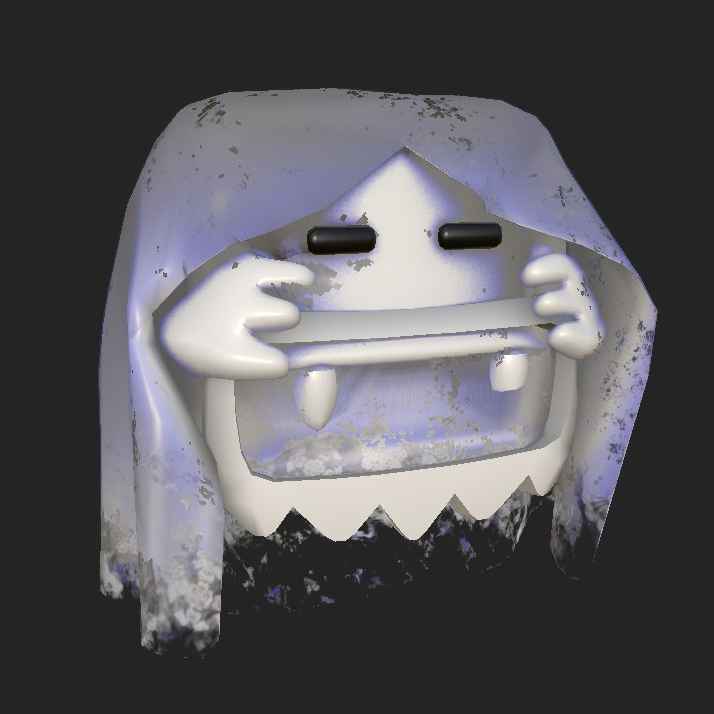 Vitelotte
Io sono Vitellotte, antico custode delle tenebre e della Luce, sarò la tua guida nel viaggio di UPA.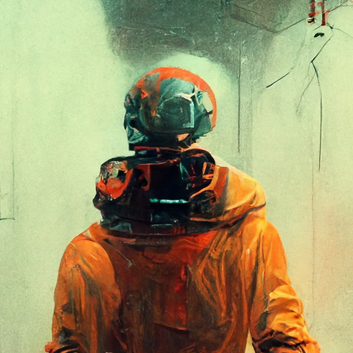 THE EXPERIMENT
Il primo gioco completamente basato su intelligenze AI e contenuti generati da intelligenze artificiali. Una storia che ti guiderà lungo un viaggio alla scoperta di un esperimento misterioso.
Memori Dashboard e Backend
Documentazione tecnica per il passaggio di consegne su Dashboard, Backend e integrazioni Google/Alexa